Proprietary Eco-Friendly Coatings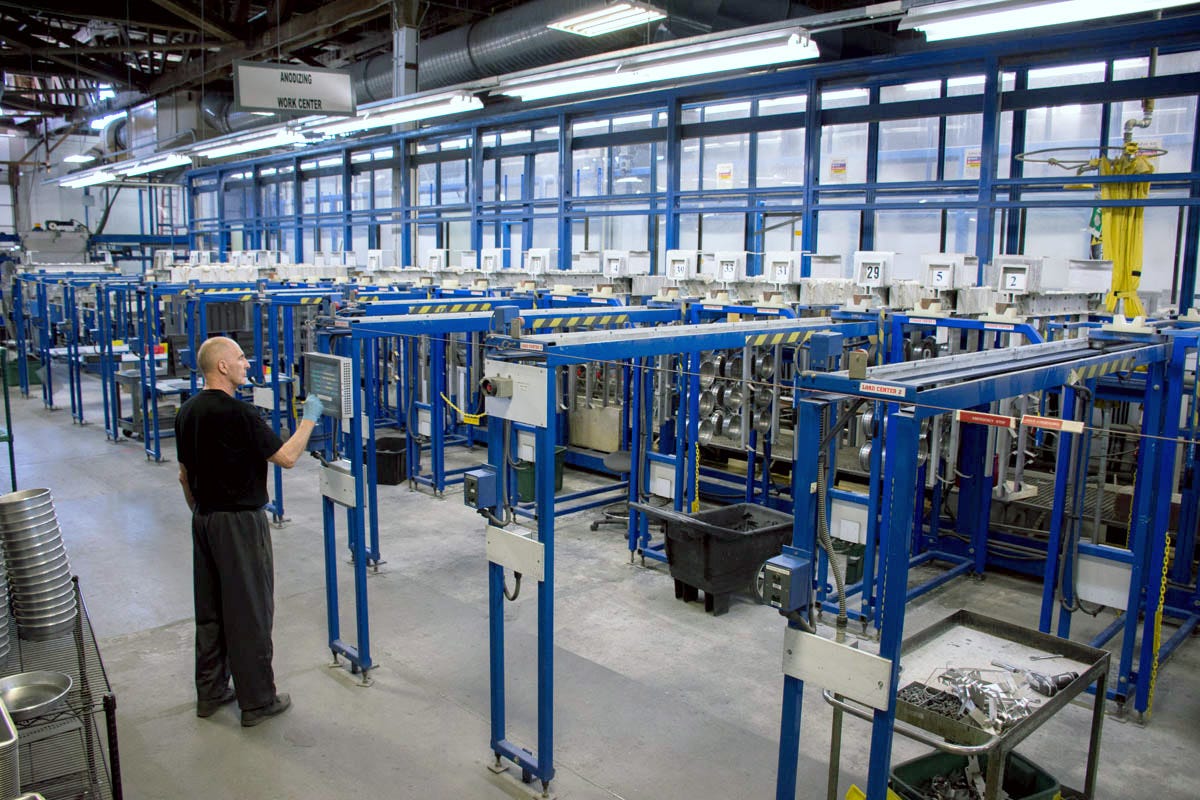 SAFE FOR YOU, SAFE FOR YOUR FAMILY, SAFE FOR THE ENVIRONMENT
LloydPans Kitchenware is the only US manufacturer in the cookware industry to develop a water-based, non-toxic finish manufactured without PTFE, PFOA, fluoropolymers, or any other toxic chemicals that could cause health issues if consumed. These eco-friendly coatings are permanently bonded to all our cookware, which means they will NOT chip, bake, or flake off into your food through time or with use.
Dura-Kote® is our brand of products featuring a dark proprietary finish. The dark finish absorbs heat efficiently and results in faster cooking and baking, which helps conserve energy. Our Dura-Kote® cookware and pizza pans are metal utensil safe and metal spatula recommended.
Silver-Kote® is our brand of products featuring a light proprietary finish. The light finish requires little to no oiling for easy de-panning and cleaning and is not susceptible to steam penetration and damage. Our Silver-Kote® bakeware pans are NOT metal utensil safe and are rubber spatula recommended.
LloydPans Kitchenware's eco-friendly finishes will outperform and outlast any other cookware finish.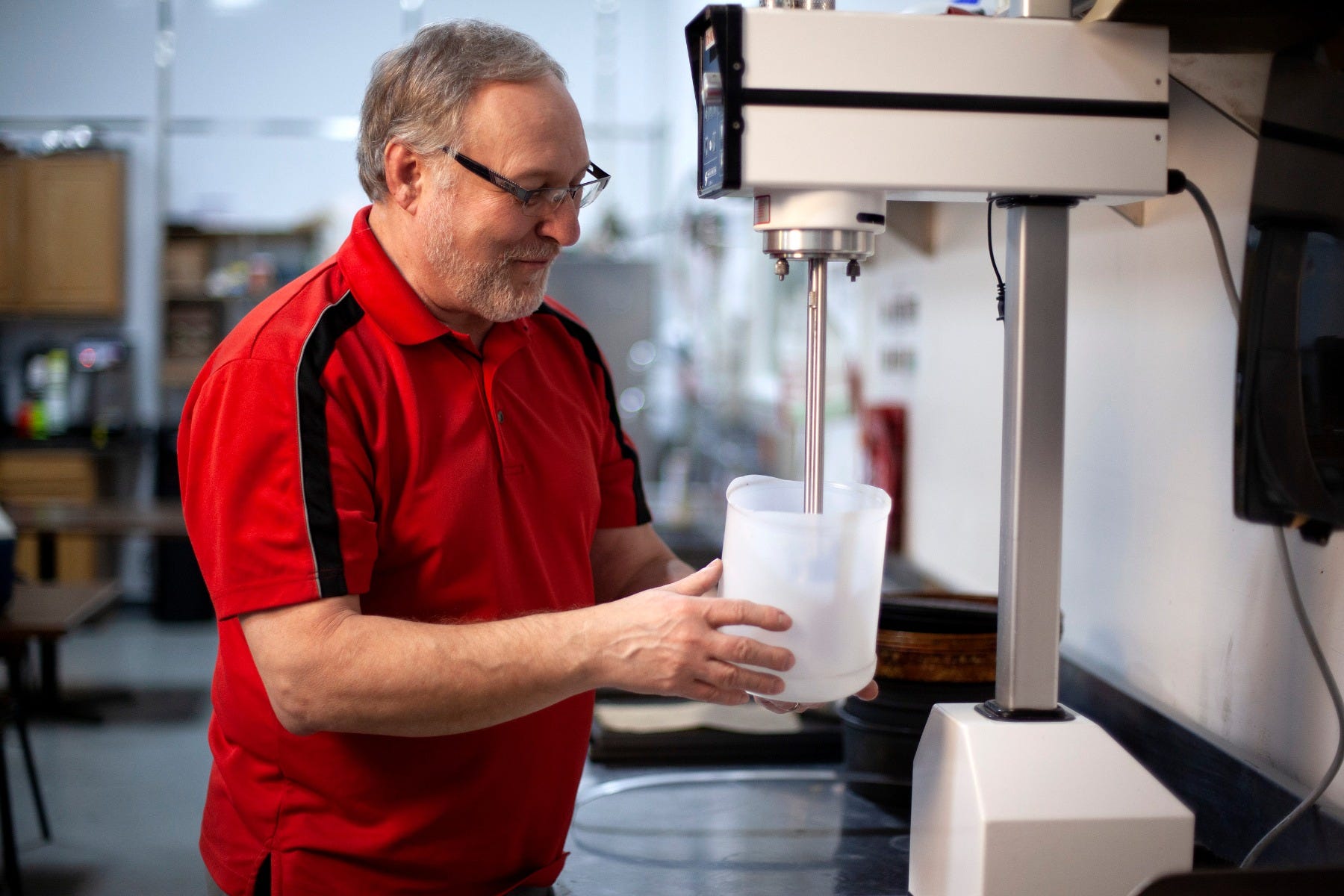 LloydPans finishes offer the following unique benefits:
Preserves and helps compliment the natural flavors of ingredients
Minimal oiling or seasoning required between uses
Release coating maintains integrity and is safe up to 700 degrees Fahrenheit
LloydPans Kitchenware cleans easily and thoroughly with hand washing
Copyright © 2021 Lloyd Industries, LLC All rights reserved